Islas

Heliogravure, Mexico, 2019
The islands appeared from a small plane that flew over the West Indies from Puerto Rico, when the sun was at its zenith. The height allows them to be identified as a whole. They are evanescent forms that arises randomly from the immensity, singular figures, each with their own character and identity.
The gravure process makes each print with a slight variation, which makes them unique despite the repetition of these same almost abstract shapes, with the ocean in the background, horizontal plane that serves as a backdrop.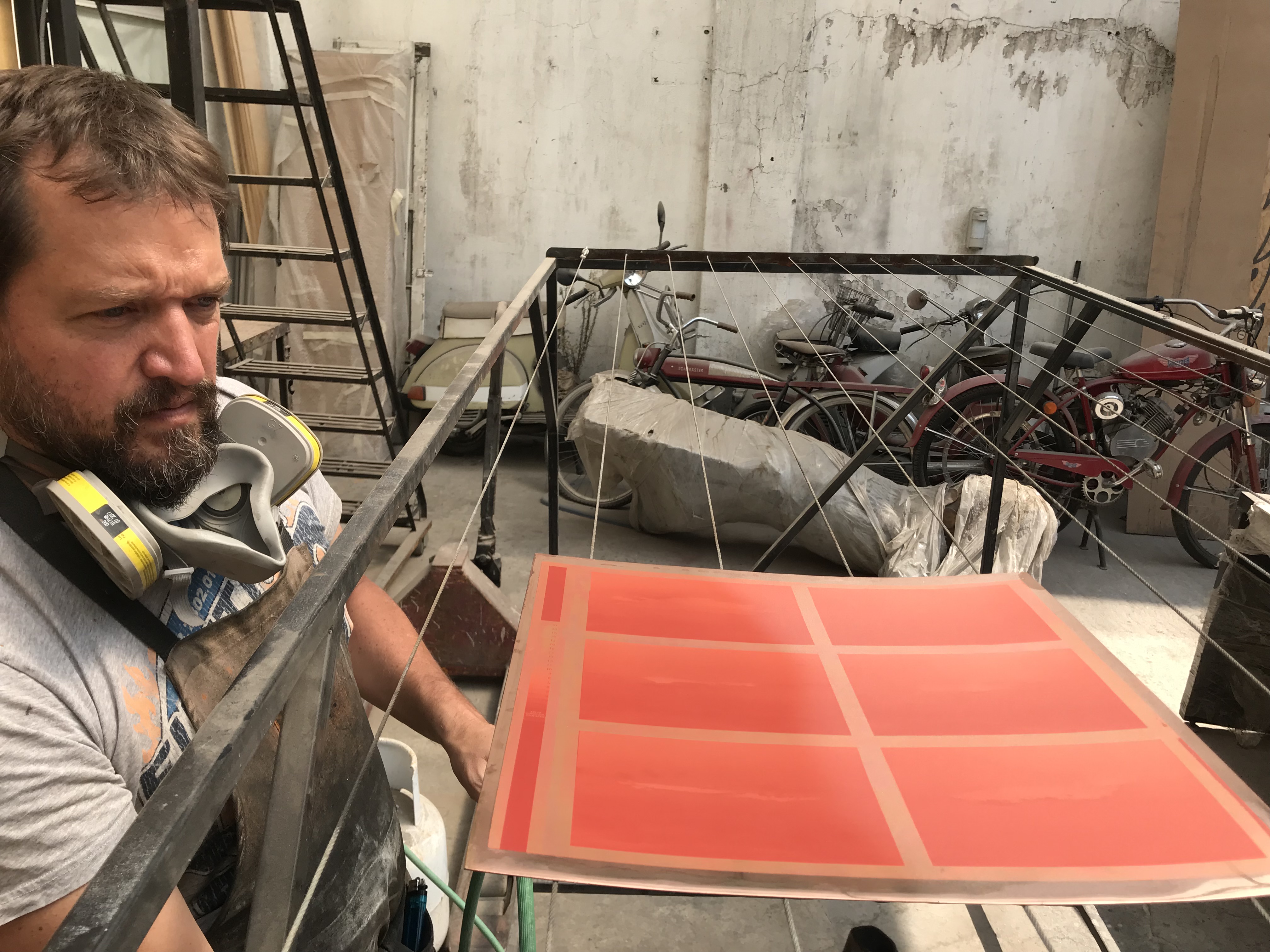 Positive printing, burned copper plate heliography for heliogravure
By Mike, Miguel G. Counahan, Taller Zopilote Inc.